I've been treating patients for over 7 years now, and some of my favorites are my "Massive Weight Loss" patients. These patients fall into two general categories of weight loss. They either lost weight through diet and exercise or through Bariatric Surgery such as gastric bypass surgery, gastric sleeve surgery, or lap band surgery.
These patients are incredible people who have been through some very difficult times in their lives because of their out-of-control weight. They may have suffered from associated health issues, including diabetes, hypertension, sleep apnea, and heart disease among others.
They may have also dealt with mental health issues such as depression, anxiety, or other emotional and psychological issues. Much of this stems from the stigma that society holds about overweight people. They are often treated poorly and overlooked.
However, from the depths of their struggle also comes an incredible resilience and gratitude for life that comes when they embark on their weight loss transformation. Through stringent lifestyle changes and possibly a very difficult surgery, they each take on a journey of personal growth that pushes them to their limits.
I'm sure that's also why they are some of the most pleasant and most appreciative people I know. Instead of trying to look like models, they just want to look and feel normal in a T-shirt and pair of jeans.
I'm extremely grateful and privileged to be able to care for them during this part of their journey. After they've gone through the struggles of losing weight, they're usually left with a large amount of sagging skin and possibly some residual fat.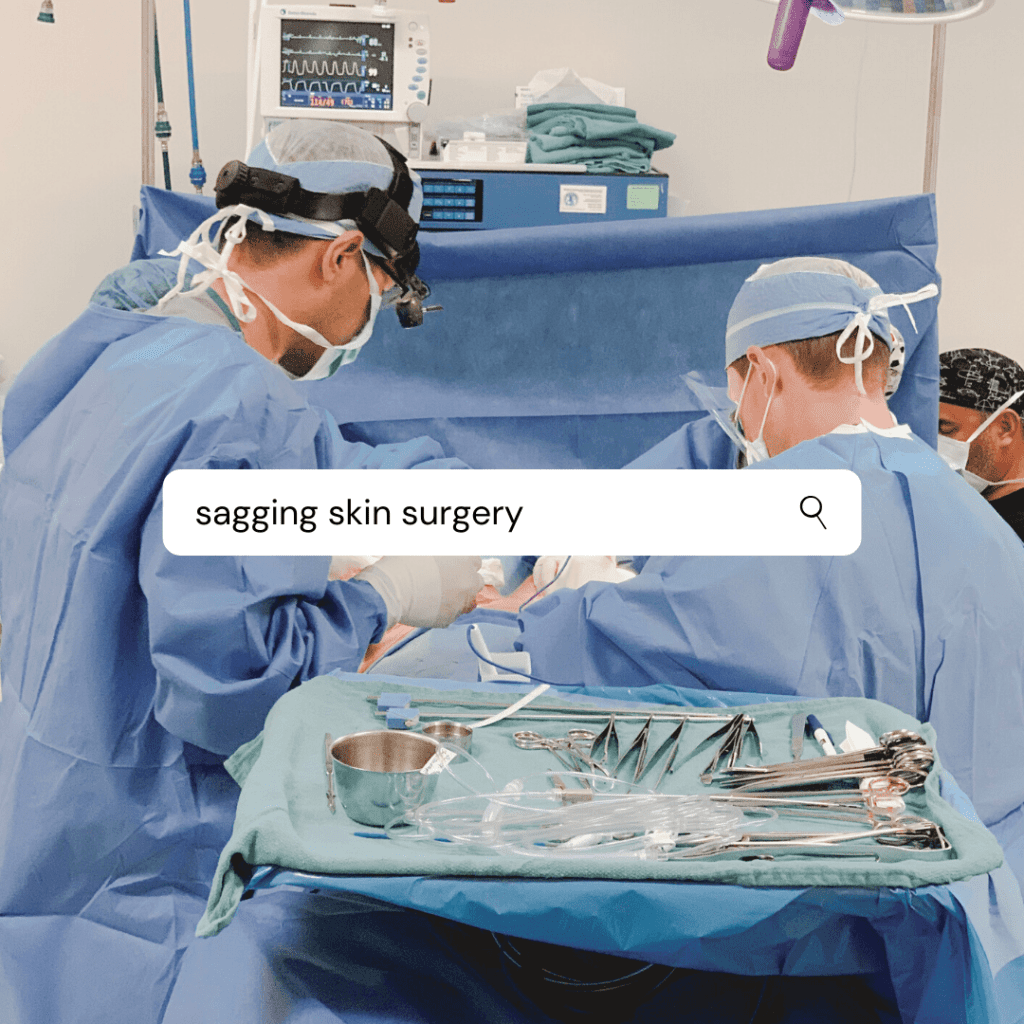 My goal is to help them bring out the person inside of all of that extra skin. The transformation is usually incredible! Through their arm lifts, breast lifts, tummy tucks and/or body lifts, thigh lifts, and facelifts/neck lifts, they begin to look like younger, healthier, and more toned versions of themselves.
The change in their bodies can be drastic, but the change in their spirit is even more amazing to see. They no longer feel trapped within a "person" that is too big for them. Seeing their bright faces and smiles after surgery never gets old.
If you've lost a lot of weight and are looking to tighten the skin all around your body, I invite you to come see me for a free consultation. I can't wait to help you achieve the new look you deserve!
Blessings on your journey,
Dr. David Nguyen
Remember, you are beautiful. You are loved.