DR. MONICA KIEU, D.O., FACS
Dr. Kieu is an extremely talented, board-certified facial plastic and reconstructive surgeon who is an associate doctor at our office. She helps with our more complicated cases and skillfully administers injectables such as Botox or filler. In addition to performing cosmetic procedures, Dr. Kieu has also been on several medical mission trips, performing cleft lip and palate correctional surgeries for patients in different parts of the world.
To learn more about Dr. Kieu and to see some of her before-and-after's, check out her website: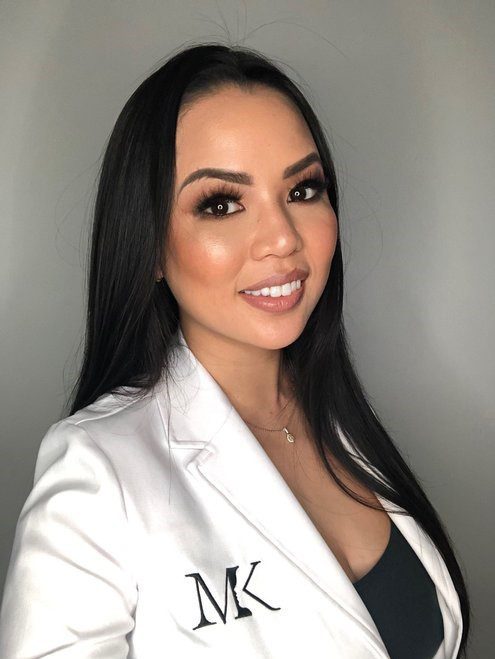 PAULA PARK, FNP, MSN, RN
Paula will likely be one of the most cheerful, loving, and enthusiastic people you'll ever meet. Her vibrant personality lights up the room and immediately makes you feel welcomed as you walk into our practice.
Trained as a Nurse Practitioner, her many roles include everything from assisting with surgeries, performing microneedling and other aesthetic procedures, and coordinating patient care. You'll likely hear her sweet voice over the phone or be the recipient of her charming greetings as you come and go. Regardless of when you interact with her, rest assured that she provides the highest quality of care with a heavenly touch!
"True gratitude begets generosity."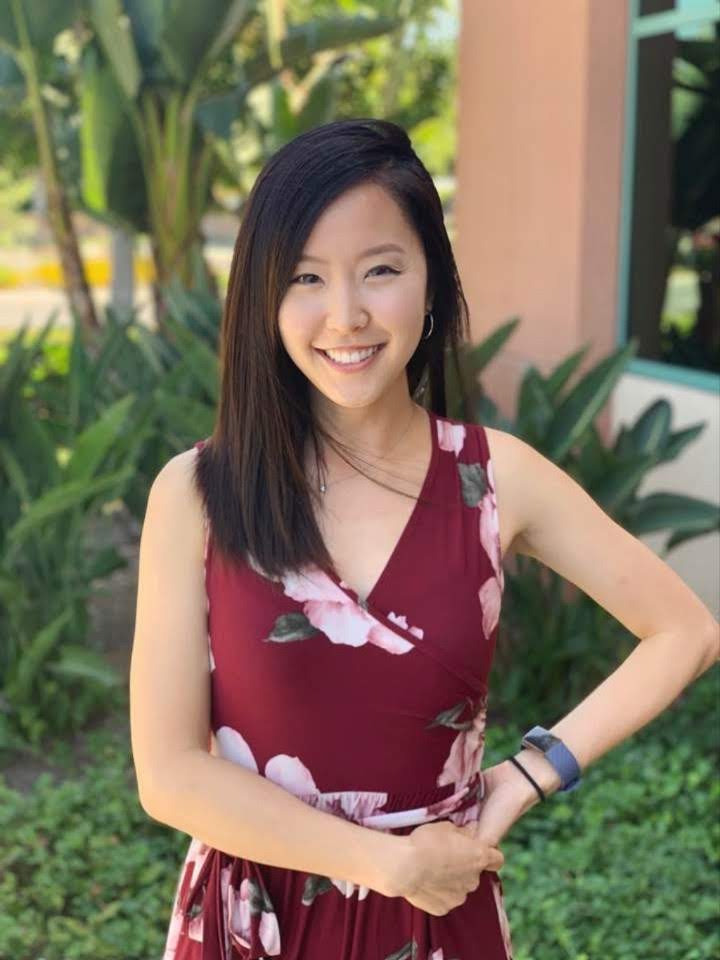 LORISSA AUBREY, RN
Lorissa, our sweet and friendly registered nurse, is in charge of all things injectables!
As our Nurse Injector trained under Dr. Nguyen, Lorissa will be skillfully administering all medspa related procedures from Botox, to fillers, to microneedling with the same techniques as Dr. Nguyen. It's such a pleasure to have her and we're so excited for you to be greeted by her bright and welcoming smile!
"Be the change you want to see in the world."

– Ghandi
AMBER KIM, PATIENT CARE COORDINATOR
As our Patient Care Coordinator, Amber's sweet voice will help guide you during pre-op appointments, carefully book surgeries, and expertly navigate through all things admin! Her friendly disposition, eagerness to help, and gentle problem-solving has been instrumental in helping patients feel ready and confident going into their procedures! We're excited for you to meet her!
"Above all else, guard your heart, for everything you do flows from it.">Proverbs 4:23