3/27/2020 - Dr. David Nguyen
To Our Wonderful Patients,
I wanted to take a moment to summarize the decisions that our practice has made during this unprecedented time with the COVID-19 pandemic. It has transformed all of our lives, and so our practice must transform with it in order to better serve our patients, our communities, and our country.
For most of us, the SARS-CoV-2 will not impact our health much. We may suffer from minor symptoms like a headache, fever, cough, and/or GI issues at worst. Most of us will get better with some rest and time.
The issue comes when the virus infects the elderly, people with existing health issues, or immunosuppressed patients. It can kill them. Additionally, a small subset of younger and healthier people will get so sick that they may need to be intubated and placed in an ICU until they recover.
Normally, these patients can all be taken care of by the hospital system. However, this new virus infects so many people so quickly because no one has immunity. The sheer number of patients requiring care, even if it is a small overall portion of the population, will overwhelm the healthcare system quickly. It is already starting to happen. Lack of supplies and equipment will render our local hospitals unable to care for everyone who shows up at their doorsteps, which would be a disaster.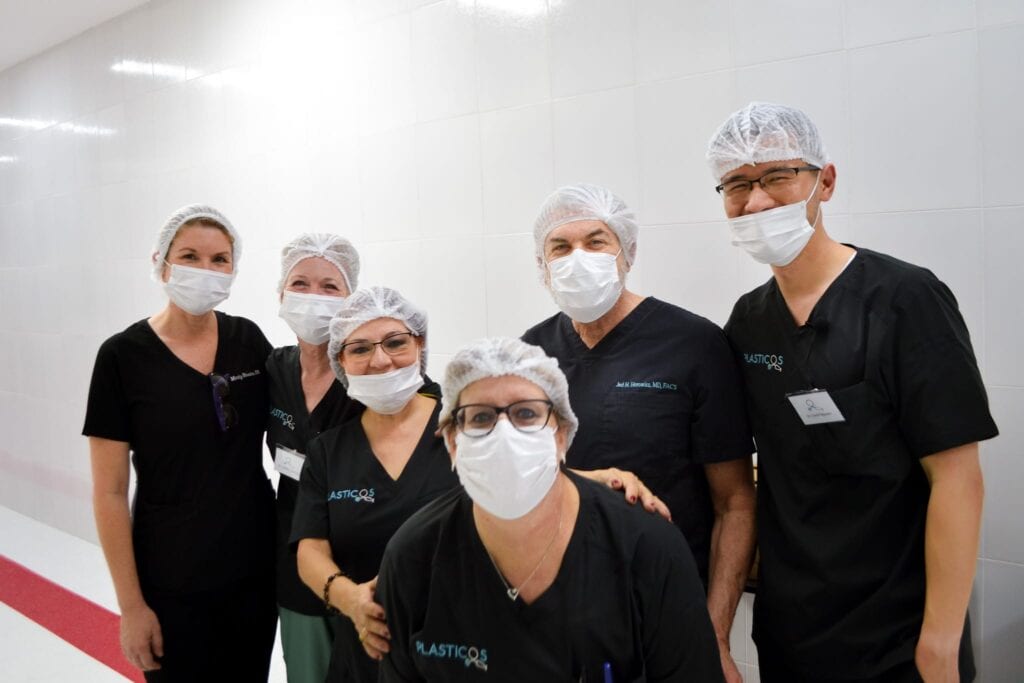 That is why as a practice, we've chosen to postpone all elective surgeries as well as limit patient interactions to only follow-ups that are necessary. We apologize because many of you have asked to potentially get Botox or filler injections during this time when you're off work and have more time available. As much as we'd love to serve you right now, the impending needs of the greater community take priority.
We apologize for the inconvenience, and we would like to thank you for standing with us to help us, our staff, our other patients, and our community fight this pandemic. Morally, I also believe we have an obligation to do what is right.
"But I, the Lord, search all hearts and examine secret motives. I give all people their due rewards, according to what their actions deserve." Jeremiah 17:10
We can think only about money, or we can seriously consider the lives of others. What will my actions say to my future children? How will I address the community I vowed to serve? What will God say about me at the end of my life?
I hope we all take this pandemic seriously, especially given the series of developments over the past several weeks. I also pray that we all understand that we will only make it through this by facing it together with faith, hope, and love.
Dr. David Nguyen
Heavenly Plastic Surgery, CEO