What are Lip Fillers?
A. Lip Fillers are one of the most popular and minimally invasive procedures in plastic surgery practices. Products such as Juvederm Volbella and Restylane Silk (made of hyaluronic acids, which are normally found in the body) are used to support the soft tissues of the face, enhance a patient's facial anatomy, restore soft tissue volume loss, or lift tissues that gravity and age have caused to thin and sag. Fillers also help create a more youthful shape and contour to the face.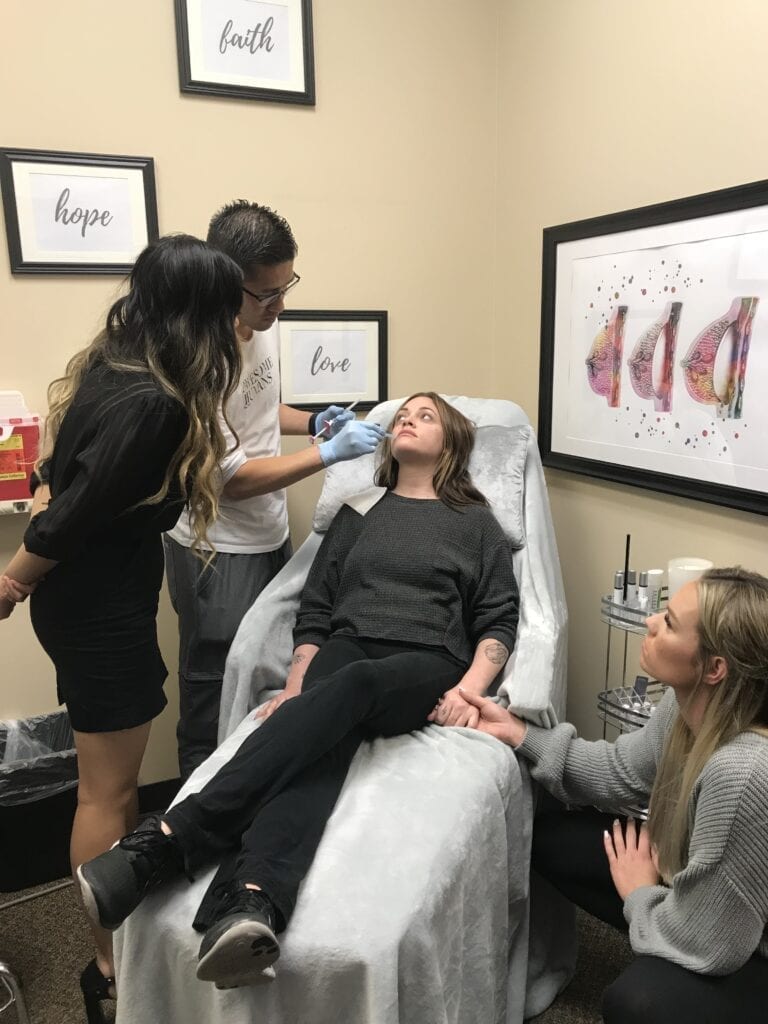 How long do Fillers last?
A. Depending on the patient and the filler, lip fillers generally last up to six months. Longer lasting fillers can be used, but they run a higher risk of complications including lumps and other subtle deformities.
When will I start to see results?
A. You will see results right away with Restylane or Juvederm. They are hyaluronic acid-containing dermal fillers used to plump up the skin and reduce the appearance of wrinkles. They may be associated with some immediately swelling, which can take several days to resolve before seeing the final result.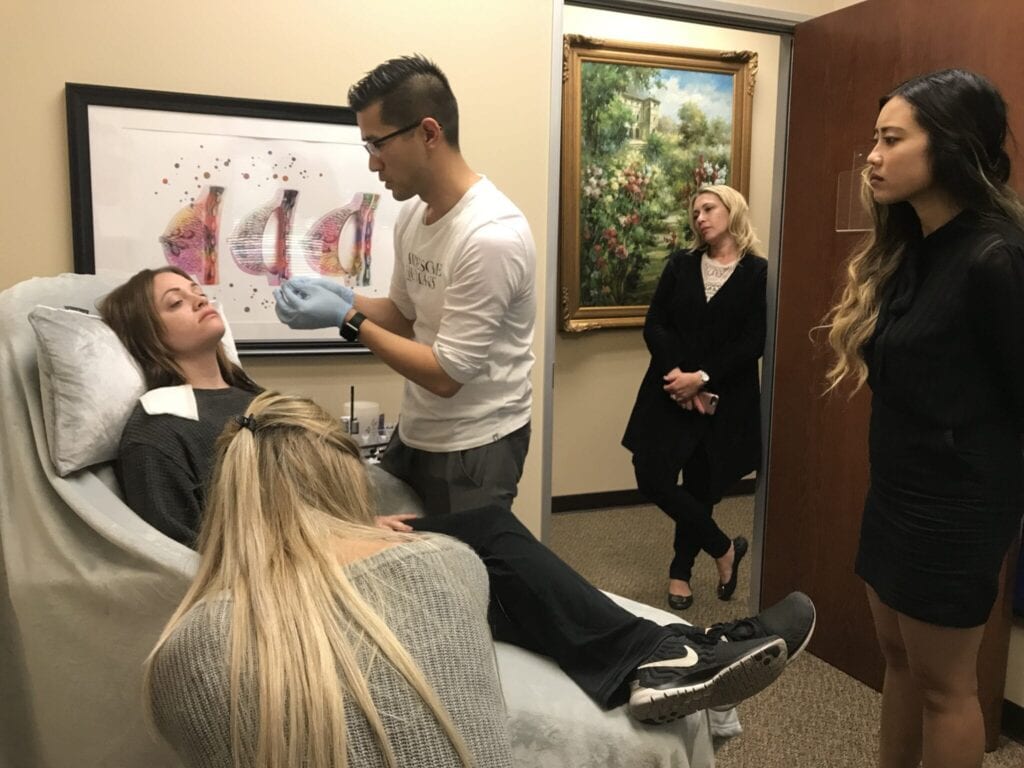 Does treatment hurt?
A. Some patients report that being injected with lip filler feels like a pinch. You may use ice to numb the treatment area. Lip filler treatment is usually administered after numbing of the area to lessen discomfort.
How long is the procedure?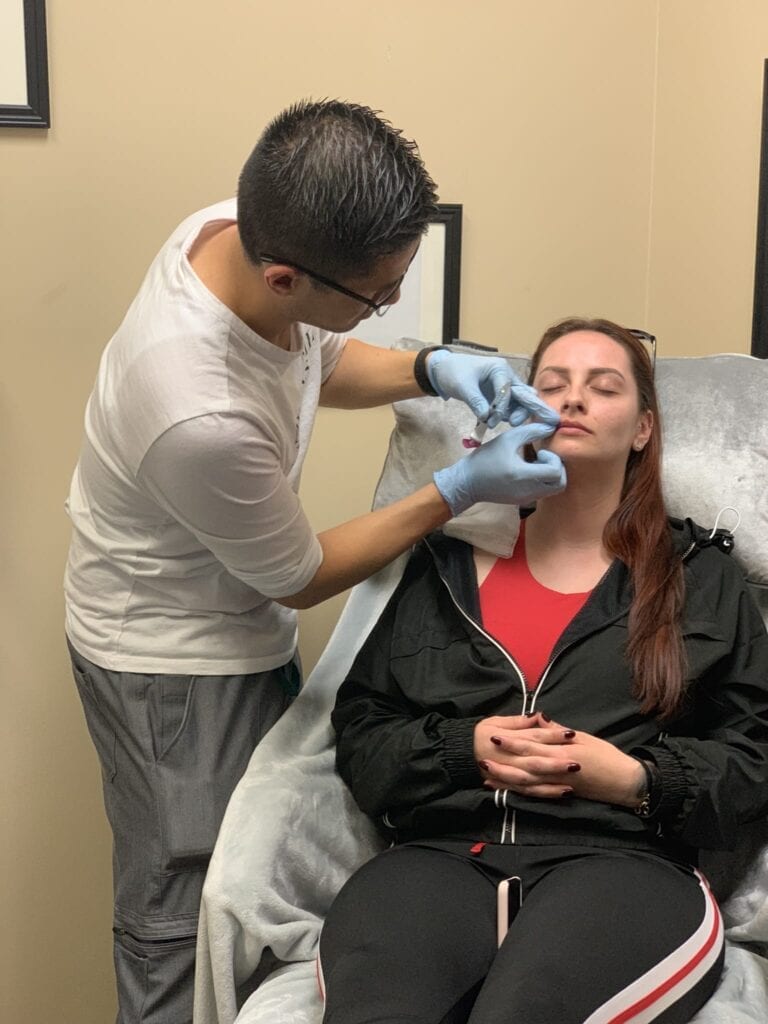 A. The procedure takes about 15 to 20 minutes. The numbing will start to wear off after about 15 minutes. You can go about your daily life activities. It is recommended that you avoid exercise for the rest of the day. Do not attempt to manipulate the filler material yourself after it has been injected.